STARGATE CONVENTION VANCOUVER: IT'S ON! SCHEDULE POSTED TODAY!
Creation Entertainment's
Official STARGATE SG-1/ATLANTIS/SGU Convention
comes to Vancouver, BC one final time this weekend and you are invited to be part of the fun!
The dates are April 27-29, 2012 and today we've posted our schedule of events for all to check out at
http://www.creationent.com/cal/sgvan.htm
. If you don't have tickets yet come on down: we still have space for what is sure to be an awesomely entertaining event!
Our 23 wonderful guests are pictured, our biggest line-up yet!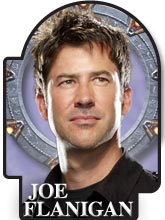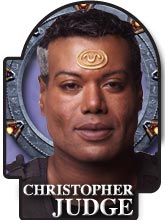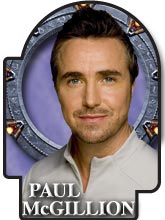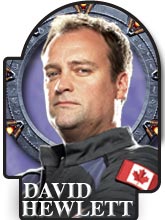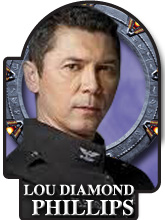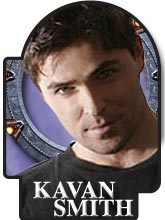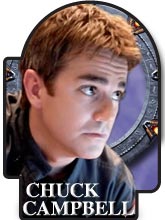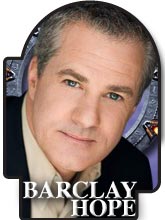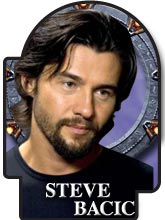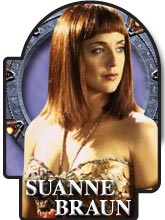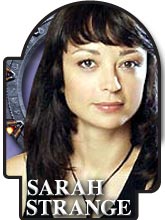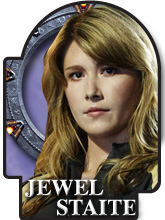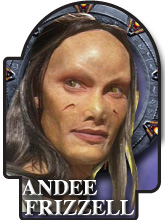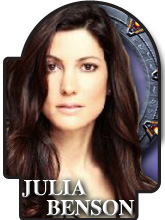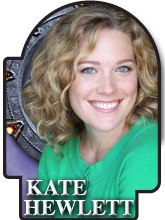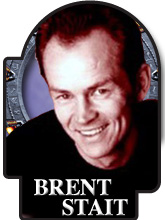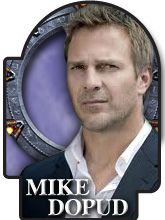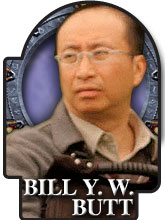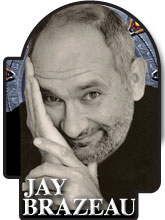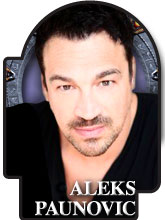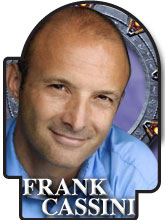 And don't forget the place where it all started:
CHICAGO!
We have a big Official STARGATE Convention coming to one of our favorite cities on AUGUST 17-19, 2012: click on through and get yourself set:
http://www.creationent.com/cal/sgchi.htm